Maintaining a work/life balance is easy when you're a sole trader, right? You typically work from home and you have no one else to answer to, so it should be easy to switch off.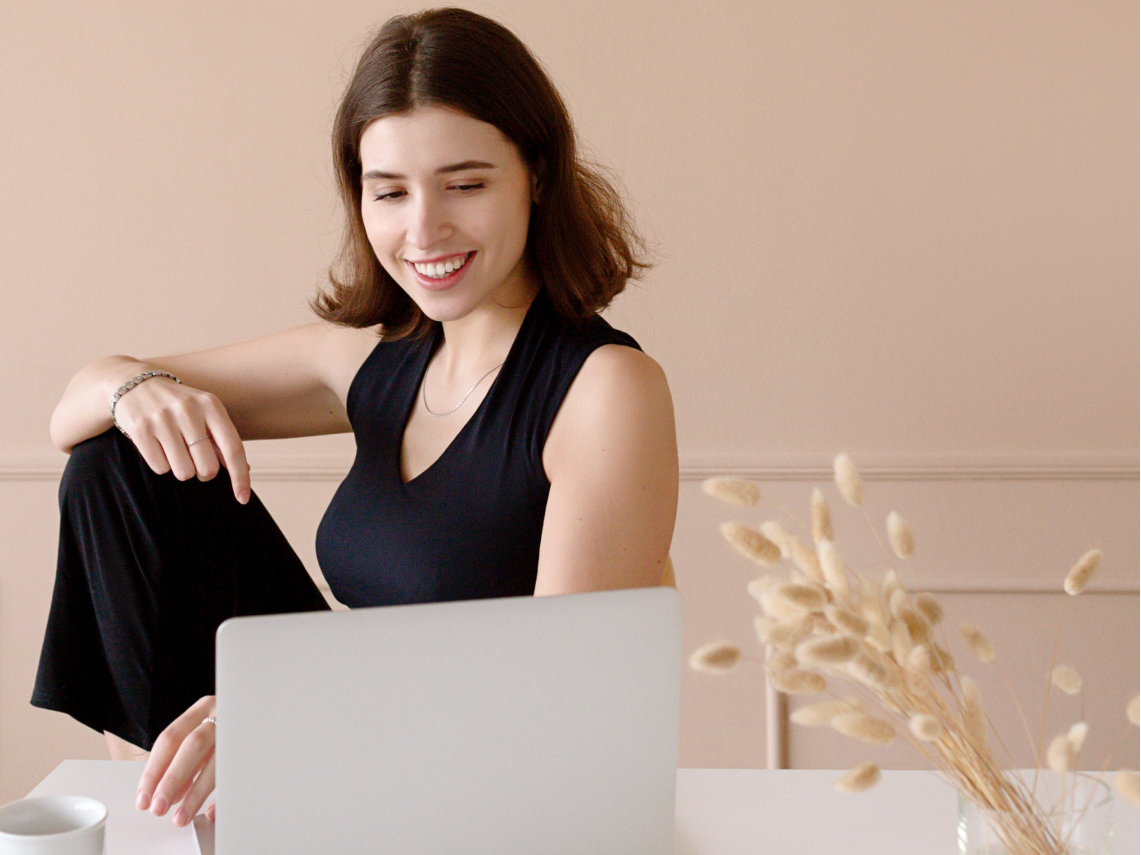 Unfortunately, that's not always the case. In fact, many home-based sole traders struggle to strike a healthy work/life balance because the lines are more blurred. Don't try and be all things to all people. Focus on your strengths and outsource the others. If you're not a whiz at accounts or graphic design, outsource them instead of wasting time.

You may have a to-do list with 50 tasks on it, so you need to prioritize those tasks into four categories.
What can I do for you as a life coach:
Many people seek out life coaches for guidance in navigating a significant life change, such as taking on a new career. In plenty of cases, however, people turn to life coaches simply for help in building a happier, more meaningful life.
Ready to discover what`s holding you back?
Although there may be some overlap in the benefits of working with a life coach and participating in psychotherapy with a licensed therapist, these professionals have distinct roles and serve unique purposes. Unlike life coaches, therapists and other mental health professionals focus on healing, treating mental health conditions, and helping people work through trauma and other issues from their past.
Start living to your fullest today!
One of the main benefits of working with a life coach is the ability to gain a fresh, informed perspective on problems that you face. In addition to offering new insight into challenges, a life coach can help you to zero in on negative patterns that could be standing in the way of your success.
Recognise your limiting beliefs
Many people view working with a life coach as a means of bridging the gap between your current circumstances and the life you'd like to lead.
Your life coach can help you make plans, address problems, and work toward achieving your goals, but it is important to remember that these things take time.